Thursday Night Gaming.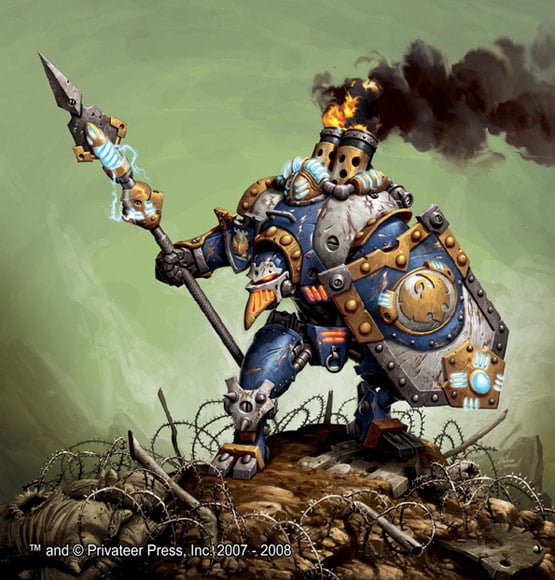 Healthy looking club. I think we have had better winter attendance than ever before!
Lovely gaming night at the club last night. Demonstration of Warmachine, 40K and Fantasy games, Memoir 44, Roleplay ...
The Campbells bringing in their Reaper Bones kickstarter deliverys: What fantastic Dragons they delivered!
(Read jealousy) I can see many happy hours of building and painting in Sam and Fern's household!
A new Demon Prince of Nurgle on the horizon for Sam?
We just love the variety of genres we are now seeing at the club.
I'm glad we're fulfilling what we set out to do as committee and that we are exploring the whole gamut of gaming out there.
We all have our favourite genres and manufacturers, but it's great to see some variety, and the club also being a safe haven for an afternoon or evening's building or painting !
Going from strength to strength!